Analytical Software for Mass Spectrometry
Copyright © 2018 by MassAI Bioinformatics • All Rights reserved • E-Mail: morten@massai.dk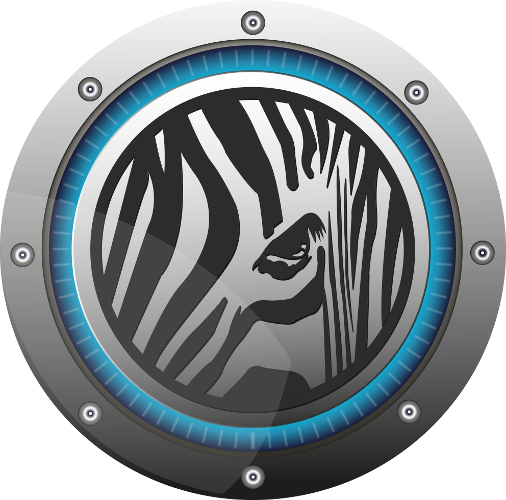 MassAI is a bioinformatics tool for analysing datasets from tandem mass spectrometry.
From simple to complex samples, protein to proteome

- MassAI identifies proteins, peptides and PTMs in your MS/MS datasets.

MassAI also handles non-standard modifications, including cross-linking, glycosylations and HDX; ideal if you want to investigate protein structure, interaction or dynamics.



ANALYTICAL
MassAI is flexible when reporting your search results. From a broad overview of results, you can zoom in on each protein, peptide, scan or PTM. All is annotated in detail, and presented in formats that are easy to include into to your report, paper or presentation.
FLEXIBLE

MassAI is developed at the University of Southern Denmark, and is freeware.

FREE