Analytical Software for Mass Spectrometry
Copyright © 2018 by MassAI Bioinformatics • All Rights reserved • E-Mail: morten@massai.dk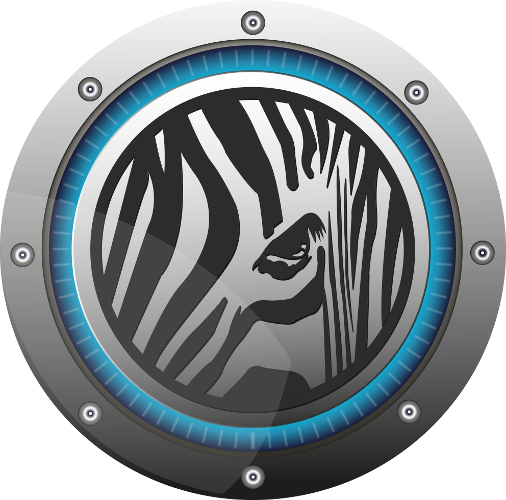 What exactly is MassAI all about ?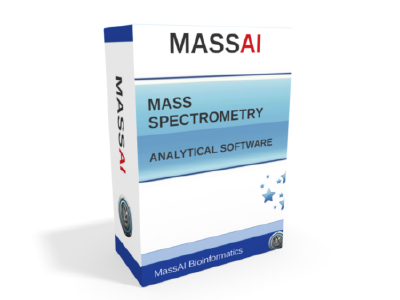 MassAI (pronounced "mass A.I.") is a software tool for identifying
proteins / peptides / PTMs from MS/MS datasets.

The program is developed and maintained at the University of Southern Denmark
by Dr. scient. Morten Rasmussen, with invaluable help from the rest of the
Protein Research Group
.

COST and LICENSING
Development of MassAI is funded by:

University of Southern Denmark
and
Statens Serum Institute, Copenhagen.


Therefore, MassAI is
freeware

- that is free as in "free lunch":

You can download the software, install it to your computer(s), and use it at no cost.

If you wish to share MassAI with your students or colleagues, please direct them to this website and
have them download the software themselves, as updates are released frequently.

HISTORY


MassAI is developed at SDU to provide a tool to analyse MS datasets for our students, post docs (and underfunded researchers.)


The first version of MassAI was released in 2011 as an all-purpose MS/MS tool, and has since been the main target for our development.

New features are developed all the time, so be sure to check back now and then, for updates and bug-fixes.

SYSTEM REQUIREMENTS
Operating system: PC with Windows XP / Vista / Win7/ Win8 / Win10

Memory: A minimum of 4GB memory is recommended. The MassAI package comes with two versions of the program: 64 and 32 bit.
Today, most modern computers are 64bit, while older computers may run 32 bit.

Disk space: 300 MB

Network access: Once downloaded, you do not need internet / network / server access in order to install or use MassAI. The only exception is the built-in web browser - which needs an internet connection. This is an optional feature.




INSTALLATION

Run MassAI by downloading and unpacking the zip file to any destination on your hard-drive.


You can also run MassAI directly from a USB memory stick. This is useful if you work on different computers, and you can keep your mgf files with you on that same drive.




UNINSTALLATION


To uninstall MassAI, simply delete the appropriate folder.
HOW YOU CAN HELP


MassAI is developed and maintained by one man - that's a lot of work.
If you enjoy working with MassAI, and would like to support continued development,
the best thing that you can do is simply to keep on using MassAI and
report any bugs !


- Make results with MassAI, and write references to the program in your publications.
- Spread the good word.

The more active MassAI users, the easier it is to raise funding for the continued development and support.

-It is that simple.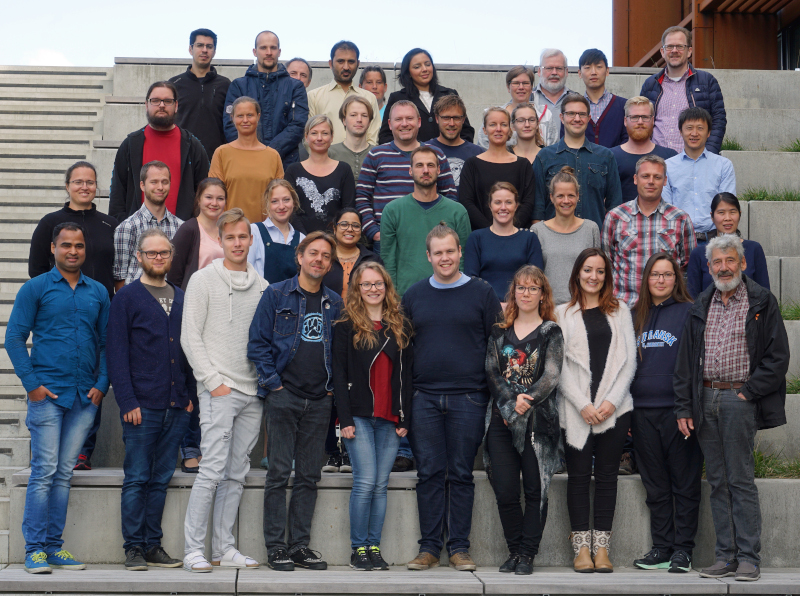 The PR group at SDU with the developer in a box