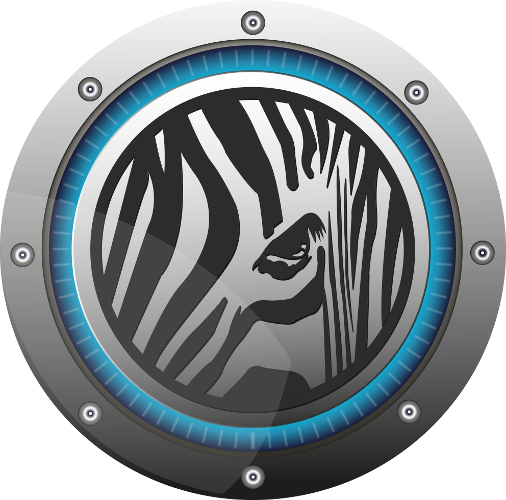 MORE THAN A PRETTY FACE


MassAI is a large and complex program; really, REALLY large.

True, you can set up a simple search quite quickly, by following the steps described in the tab-sheets, numbered one through four. But if you want to make use of the features that hide in the top menu, you will probably find yourself lost - just as quickly.

Therefore, I have put together a manual, which can be downloaded below in PDF format.

I try to keep the manual up-to-date, but as new features are included constantly, you may find that the interface has changed
and not every new feature is described in the "current manual."